Digital Preservation Conferences
Digital Preservation 2019: Critical Junctures

Program is NOW LIVE, and Registration remains open
The program for Digital Preservation 2019: Critical Junctures is now available. Browse the program here.
Registration remains open for this year's event. Register today!
Registration Rates
NDSA's Digital Preservation 2019 (#digipres19):
$250 for DigiPres only
$225 for those also attending the DLF Forum
A limited number of student tickets ($200) will also be available
New for 2019: increased overlap with the DLF Forum, including access to 2 DLF Forum sessions and the DLF Forum Closing Plenary Registration includes two continental breakfasts, one lunch buffet, coffee breaks, and a reception on Wednesday evening.
Conference Hotel + Travel
This year's event will take place at the Tampa Marriott Water Street, 700 South Florida Avenue, Tampa, Florida 33602
Learn more and reserve your room: https://forum2019.diglib.org/hotel-travel/
Keynote: Alison Langmead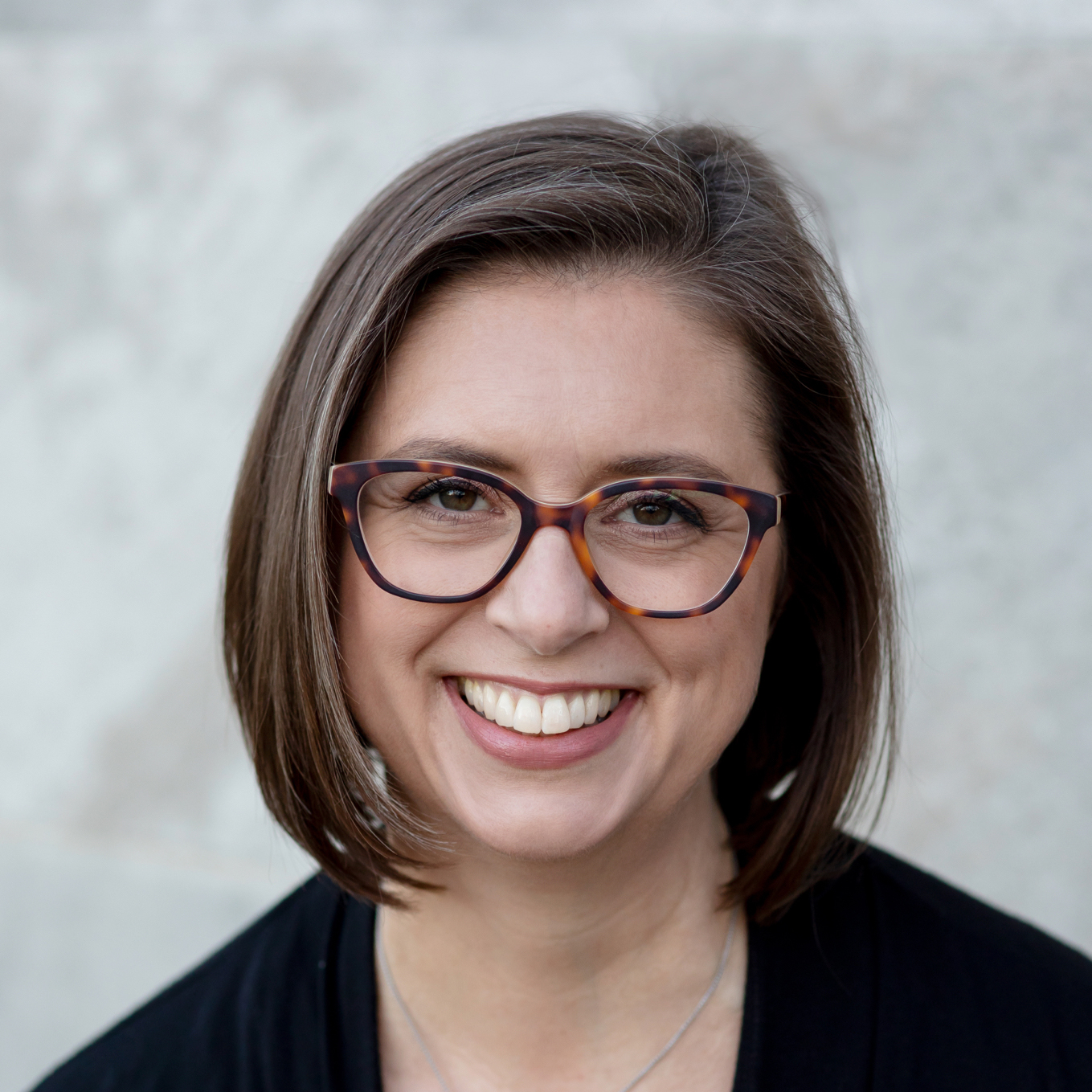 Alison Langmead will open the 2019 Digital Preservation conference with a keynote entitled, "Sustainability Is Not Preservation." In her talk, Langmead will discuss her experiences both collaboratively producing the NEH-funded Socio-Technical Sustainability Roadmap at the Visual Media Workshop at the University of Pittsburgh as well as some of the lessons learned from working through this sustainability workshop with over 100 people in six locations across the United States this past year.
Langmead holds a joint faculty appointment at the University of Pittsburgh between the Dietrich School of Arts and Sciences (DSAS) and the School of Computing and Information (SCI) at the rank of Clinical Associate Professor. At DSAS, she serves as the Director of the Visual Media Workshop (VMW), a digital humanities lab focused on the investigation of material and visual culture—historical or contemporary—in an environment that encourages technological experimentation. At SCI, she teaches courses on digital preservation and the digital humanities. In her research, she designs and produces digital humanities projects that investigate visuality and materiality as multivalent, interactive processes. She also studies the practice of digital sustainability as a complex, transformative ecosystem that informs our understanding of the role of historical information in our contemporary digitality. Langmead is the Principal Contact for the DHRX: Digital Humanities at Pitt faculty research initiative, which represents a transdisciplinary network of scholars at the university who use digital methods to study the ways in which humans interact with their environments, whether social or cultural, natural or human-created. She holds a PhD in medieval architectural history from Columbia University as well as an MLIS from the University of California, Los Angeles.
2019 Sponsors
Thank you to our 2019 DLF Forum + Digital Preservation sponsors!
We are so grateful to our wonderful 2018 sponsors for making last year's event a success.
Sponsorship Opportunities
Is your organization interested in becoming a sponsor of #digipres19 or the DLF Forum? Take a look at our sponsorship opportunities and please contact lkwasigroch@clir.org if you would like more information.
2019 DigiPres Organizing Committee
Thank you to these individuals for their hard work in organizing this year's Digital Preservation conference.
Sibyl Schaefer, UC San Diego (chair)
Courtney C. Mumma, Texas Digital Library (vice chair)
Seth Anderson, Yale University Library
Heather Barnes, Wake Forest University
Joe Carrano, Massachusetts Institute of Technology
Suzanne Chase, Georgetown University
David Cirella, Yale University
Stefan Elnabli, UC San Diego
Alex Kinnaman, Virginia Tech
Dan Noonan, The Ohio State University
Krista Oldham, Clemson University
Kristen Schuster, King's College London
DigiPres Call for Proposals
The 2019 Digital Preservation Call for Proposals closed on April 28. You can review the CFP here.
Past Meetings
An archive of past Digital Preservation meetings (which from 2011-2014 was a combined NDIIPP-NDSA conference for the digital preservation community) can be found on the Digital Preservation Meetings page at the Library of Congress.
Information of past Digital Preservation meetings from 2016- can be found below:
Calendar
For the latest on upcoming events, see our NDSA calendar. More events relevant to the NDSA's mission are to be found on the DLF Community Calendar.