Digital Preservation Conference 2020

About the NDSA and Digital Preservation 2020
The NDSA is a consortium of more than 250 organizations committed to the long-term preservation and stewardship of digital information and cultural heritage, for the benefit of present and future generations. Digital Preservation 2020 (#digipres20) will be a crucial venue for intellectual exchange, community-building, development of good practices, and national-level agenda-setting in the field, helping to chart future directions for both the NDSA and digital stewardship.
The NDSA strives to create a safe, accessible, welcoming, and inclusive event, and operates under the DLF Forum's Code of Conduct.
Conference Materials and Recordings
Held November 12, 2020, the program, slide decks, and recordings of the presentations for Digital Preservation 2020: Get Active With Digital Preservation are now all available.
Recordings are available as a playlist on the NDSA YouTube Channel.
We are so grateful to our Digital Preservation 2020 sponsors!
Keynote: Jennifer Ferretti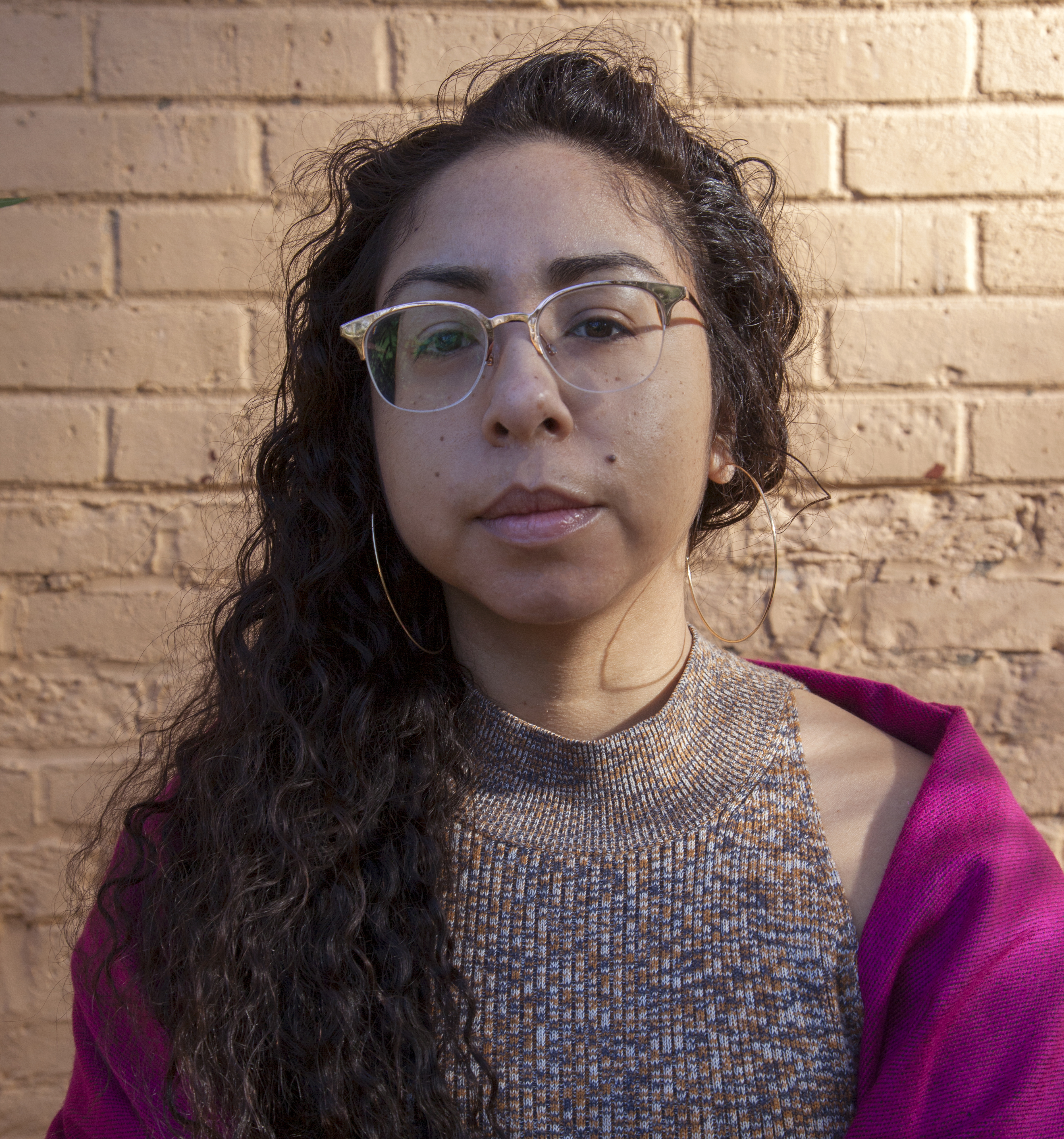 Jennifer Ferretti will open this year's Digital Preservation conference.
Jennifer A. Ferretti (she/her) is an artist and Digital Initiatives Librarian at the Maryland Institute College of Art on Piscataway Land (Baltimore, Maryland). She is a first-generation American Latina/Mestiza whose librarianship is guided by critical perspectives, not neutrality. With a firm belief that art is information, she is interested in the research methodologies of artists and non-Western forms of knowledge making and sharing. Jennifer is a Library Journal 2018 Mover and Shaker, and founder and principal of We Here,™️ a community dedicated to supporting folks who identify as Black, Indigenous, and People of Color in libraries and archives.
2020 DigiPres Organizing Committee
Thank you to our wonderful planning committee!
Courtney C. Mumma, Texas Digital Library (chair)
Tricia Patterson, Harvard University (vice chair)
Heather Barnes, Wake Forest University
Suzanne Chase, Georgetown University
David Cirella, Yale University Library
Greg Colati, University of Connecticut
Stefan Elnabli, UCSD Libraries
Elizabeth England, US National Archives and Records Administration
Siobhan Hagan, DC Public Library
Deirdre Joyce, Syracuse University
Julia Kim, Library of Congress
Alex Kinnaman, Virginia Tech University Libraries
Kathryn Michaelis, Emory University
Jes Neal, Hampshire College
Dan Noonan, The Ohio State University
Krista Oldham, Clemson University Libraries
Margo Padilla, NY Historical Society Museum & Library
Thomas Pulhamus, University of Delaware
Aliya Reich, CLIR/DLF
Amy Rudersdorf, AVP
Abby Stambach, College of the Holy Cross
Lance Stuchell, University of Michigan Library
Paige Walker, Boston College
Kristen Weischedel, Illinois Institute of Technology
Frederick Zarndt, Digital Divide Data
DigiPres Call for Proposals
The 2020 DigiPres Call for Proposals closed on May 11, 2020. You can review the CFP here.
Calendar and Past Meetings
Future Events: For the latest on upcoming events, see our NDSA calendar. More events relevant to the NDSA's mission are to be found on the DLF Community Calendar.
Past Meetings: An archive of Digital Preservation meetings from 2011-2020 can be found on the Past Digital Preservation Conferences page.